Do not hesitate to contact us at 514-620-4845
Do not hesitate to contact us at 514-620-4845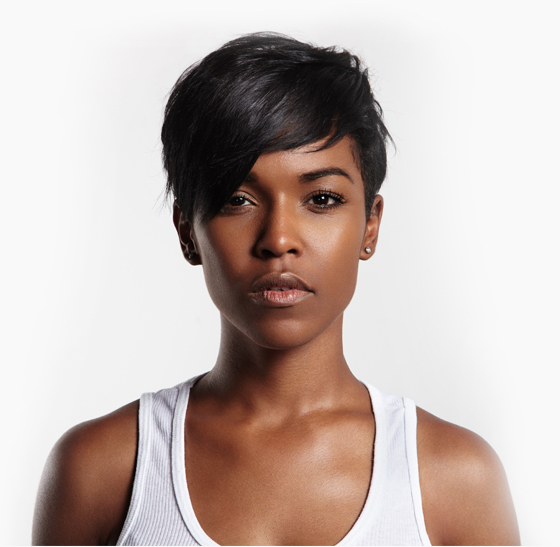 Welcome to the West Island Women's Shelter.
Since 1979, the West Island Women's Shelter offers a free, confidential and safe haven to women and their children who are victims of conjugal violence.
Our a multidisciplinary team offers a variety of services to women and children victims of conjugal violence as well as families and friends of victims and professionals working with them. We also provide specific trainings and workshops to educational institutions, businesses and health organizations.
To learn more about the West Island Women's Shelter, we invite you to browse this site.
Whether you are a victim or know someone who is, we can help you.
AX Social Stream: There is no feed data to display!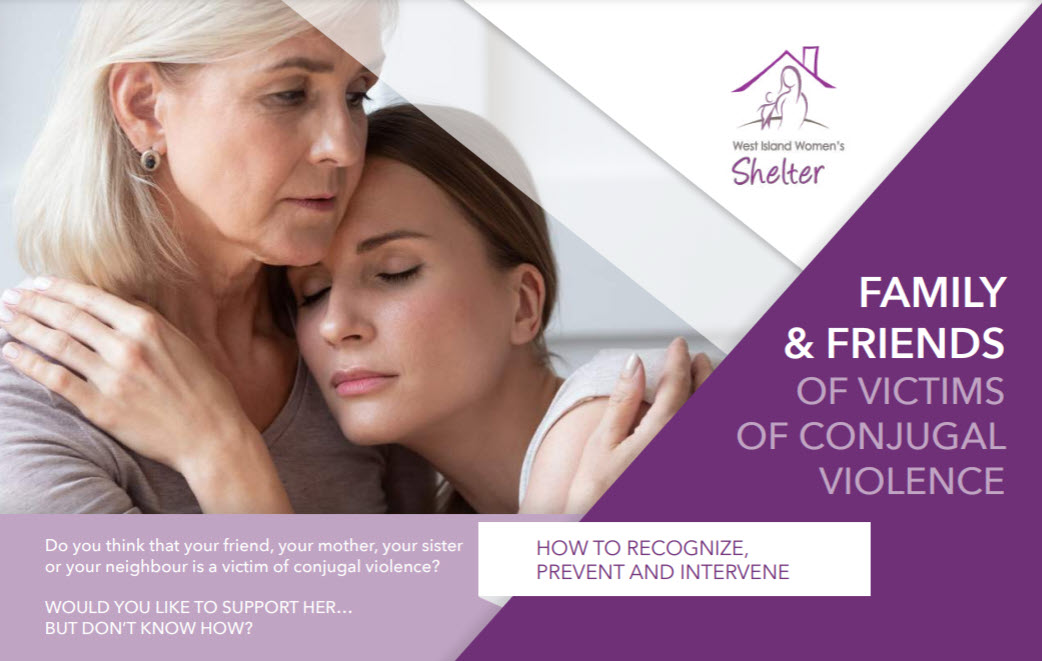 Family & Friends of Victims of Conjugal Violence.
How to Recognize, Prevent and Intervene.
Being A Witness – How To Help A Loved One
Many women who are victims of conjugal violence live in fear. They are beaten, raped or assaulted in different ways. Sometimes more insidiously behind the closed doors of their home, they suffer insults, denigration, the constant control by their spouse. They are destroyed slowly. Their children often witness the verbal or physical abuse. Women and children, all are victims. Too many people live in terror, afraid to leave.
How to recognize conjugal violence? Do you think that your mother, your friend, your sister, or your neighbour is a victim of conjugal violence? Would you like to support her, but don't know how? Our "Family and Friends" brochure will undoubtedly help you to demystify, recognize, prevent, and intervene. We invite you to read it.
For more information or for any other assistance, please call the crisis line at 514-620-4845 ext. 221.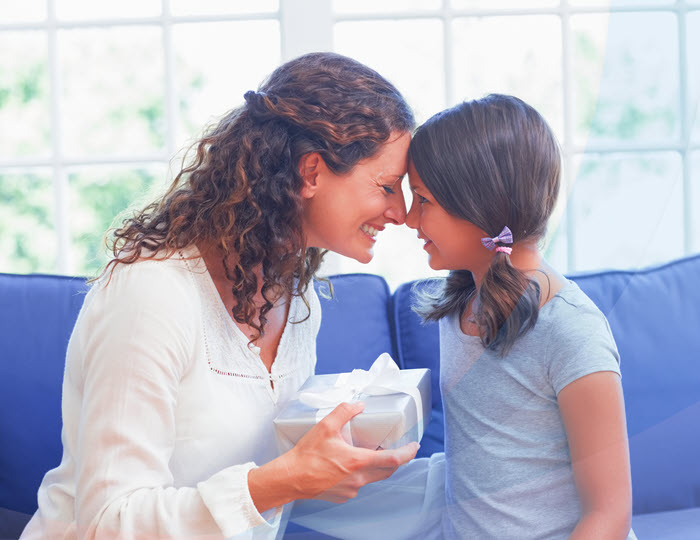 If you are victim of conjugal violence, by coming to our shelter you will find:
A house, a home for you and your children.

A warm welcome by a counselor, as well as a competent and committed team.

A coffee for you upon on your arrival to welcome you.

A stuffed animal and a blanket chosen by each of your children to help them feel safe as soon as they arrive.

An ear, a presence and comfort at any time of day or night according to your needs, your fears, your insecurities or those of your children.

A place of support and empathy where we accompany women and children to better understand their experiences and to regain control over their lives.

A house with women living the same situation as you and with whom, if you wish, you can develop bonds or even perhaps friendships.
Myths and Reality of Conjugal Violence
---
Our Information And Intervention Tools
---
How I Got PTSD From My Marriage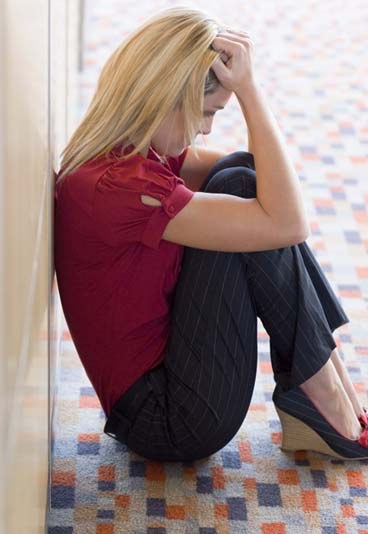 Stop. Just stop asking why a woman is so stupid and so weak when she stays in an abusive relationship. There's no answer you can possibly understand.
Your judgment only further shames abused women. It shames women like me.
There was no punch on the very first date with my ex-husband. That's not normally how abusive marriages start. In fact, my first date was probably pretty similar to yours: he was charming, he paid attention to me, and he flattered me.
.
---
Help Us  Make a Difference
As a non-profit organization, the Shelter is in great need of your help. Your support is the testimony of a community that refuses to be silent, indifferent …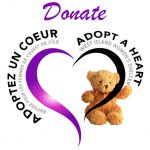 250$ :
Adopt a Heart Teddy Bear
for a child $250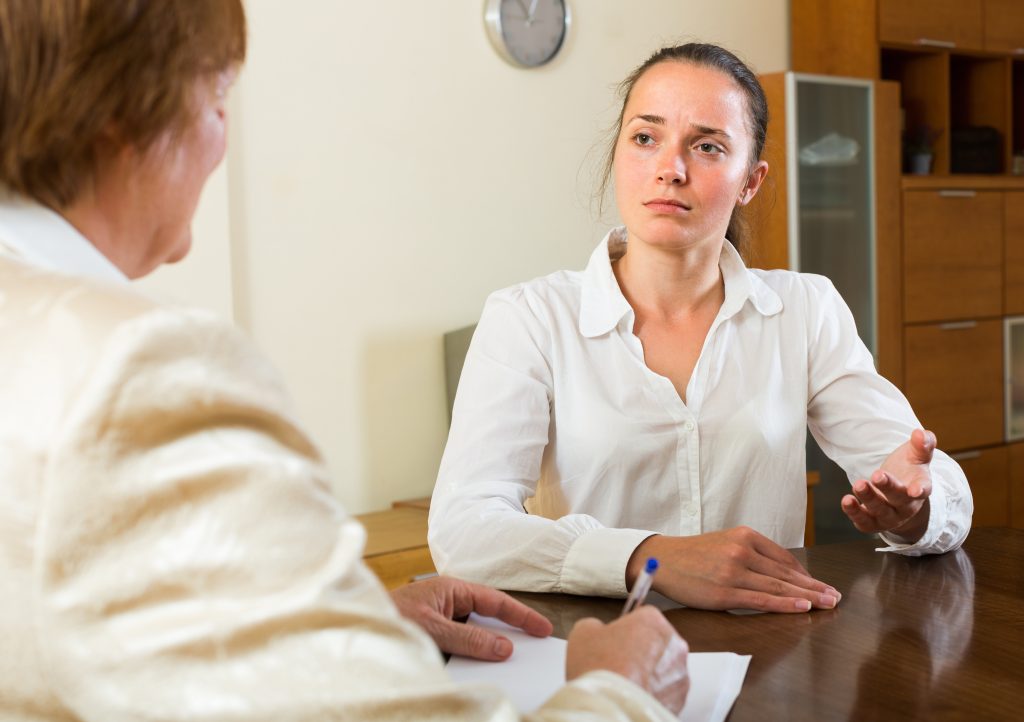 25$ :
Offer support to a woman
living in our second-stage residence helping with the de-victimization process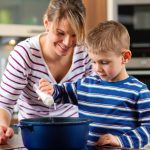 15$  :
Offer support to a child living in our second-stage residence helping to diminish the effects of conjugal violence on her or him.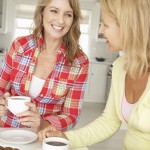 5$  : 
Offer a coffee
to a woman
arriving
at the Shelter
List of Our Material Needs
Dear Donors,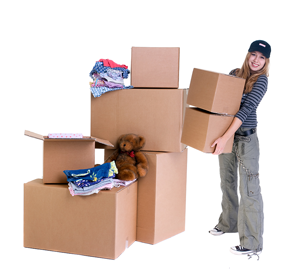 We thank you for thinking about the women and children that we serve, who have been suffering tremendously due to conjugal violence.
Due to the pandemic context in Montreal and until further notice, we only accept donations of NEW items in their original unopened packaging.
Please note that following a bed bug problem, we have changed our policy to no longer take used clothing for women and children nor used household linen such as sheets, pillows, towels, etc. Furthermore, given our limited storage space, we cannot take furniture donations.
We invite you to follow us on Facebook for an updated list of the material donations that we urgently need.
At all times, STM bus tickets and gift cards are very useful to us (food stores, gasoline, movie theater, children's stores, Canadian Tire, Wal-Mart, etc.)
Thank you for thinking about us!
Gift Cards
Gift cards are preferable as they can be mailed to the women and children served by the Shelter
For Women
– Fairview mall, Lush, H&M, Bath and Body Works, Chapters/Indigo
For Children
Toys R Us, Chapters/Indigo, Tim Hortons/McDonald/Subway, Amazon
Essential Items
Due to the pandemic, we only accept donations of new items
For Women
Personal hygiene: shampoo, conditioner, shower gel, bath salt / bubble bath / effervescent ball, soap, deodorant, razors, cotton swab, toothpaste, toothbrush, dental floss, tampons, panty liners
For Children
Baby wipes, Baby moisturizer, Shampoo / body soap
Physical Gifts
If you prefer to offer physical gifts instead of gift cards, we will do our best to distribute them to the women and children victims of conjugal violence
For Women
Agendas 2021, Cute notebooks and pencils, Mandala coloring books, Small jewelery
For Children
Play doh/ slime, Blocs/ Legos/Puzzles, Bath toys and bath paint, Crafting kits/ beads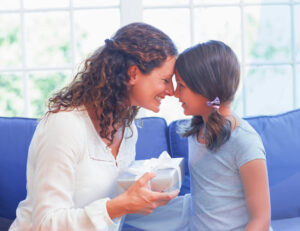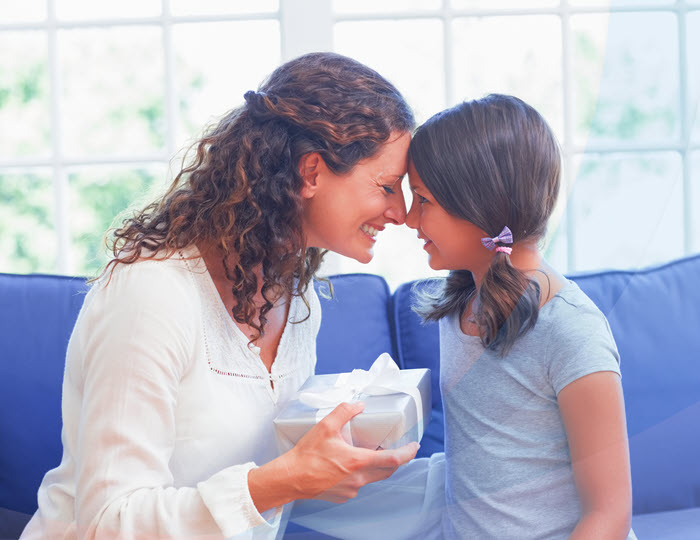 Thank You – Inspiration and Hope
AX Social Stream: There is no feed data to display!